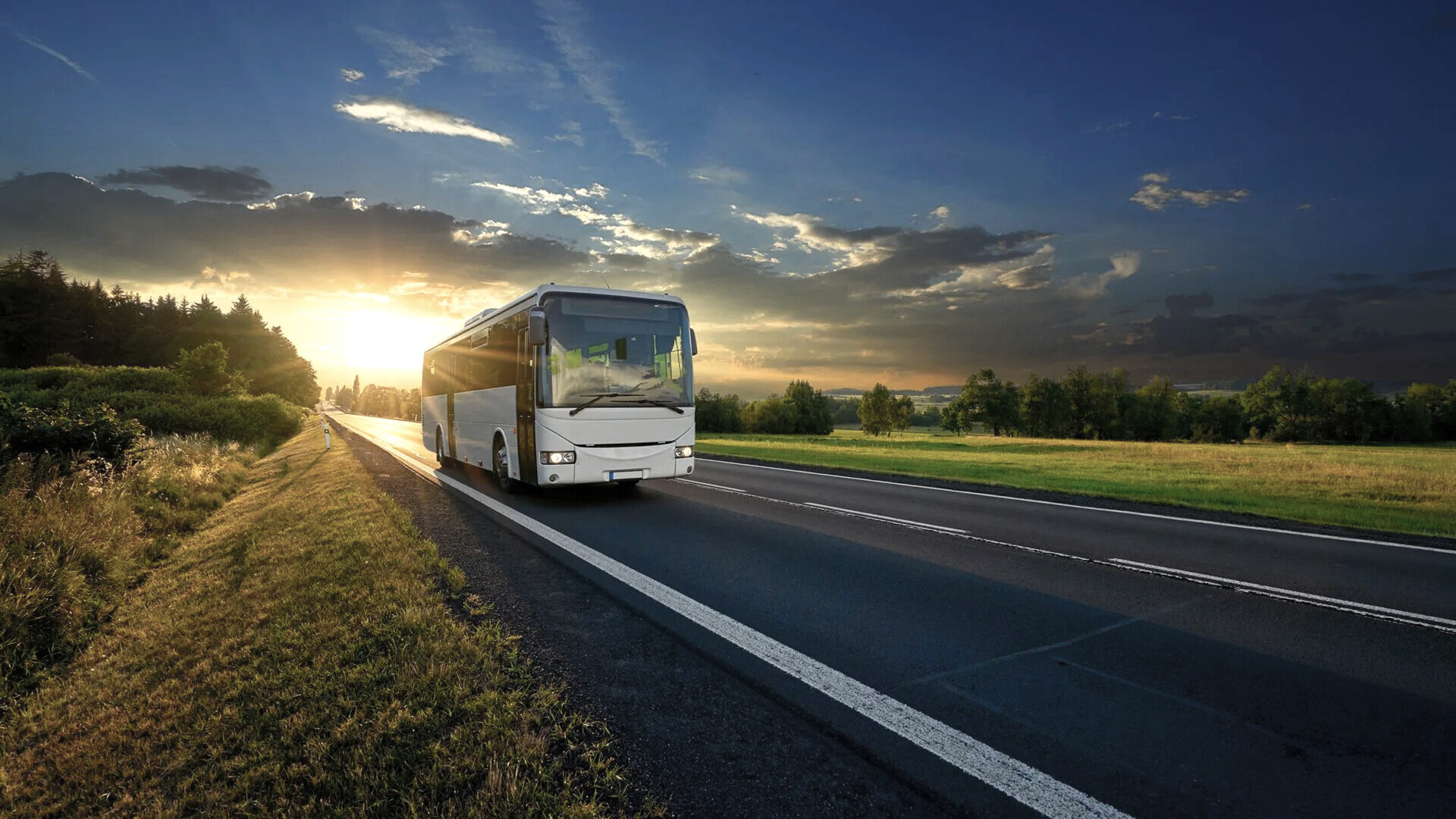 Why stay at the Group Travel Hotel Ploberger?
The Hotel Ploberger, located in Wels (Upper Austria), is the ideal partner for your bus travels.
Hotel Ploberger offers high-quality accommodation and personal support for your bus and group travels to Upper Austria and the region around the Alpine foothills.
Opt for the professionals who have been welcoming guests from all over the world for many years!
Size / Capacity:
Single rooms: 29
Double rooms: 68
Seating capacity of 2 restaurants: 150 + 55
The benefits of staying at Hotel Ploberger
Years of experience with the planning of group travel itineraries
Central location in the heart of Wels: sights easily accessible & many day trip destinations in the region
Accommodation for groups of up to 165 people
3 course menu with regional products from our own butcher shop
97 comfortable rooms in total
Sauna and fitness room
Elevator (accessible rooms)
Bus parking right next to the hotel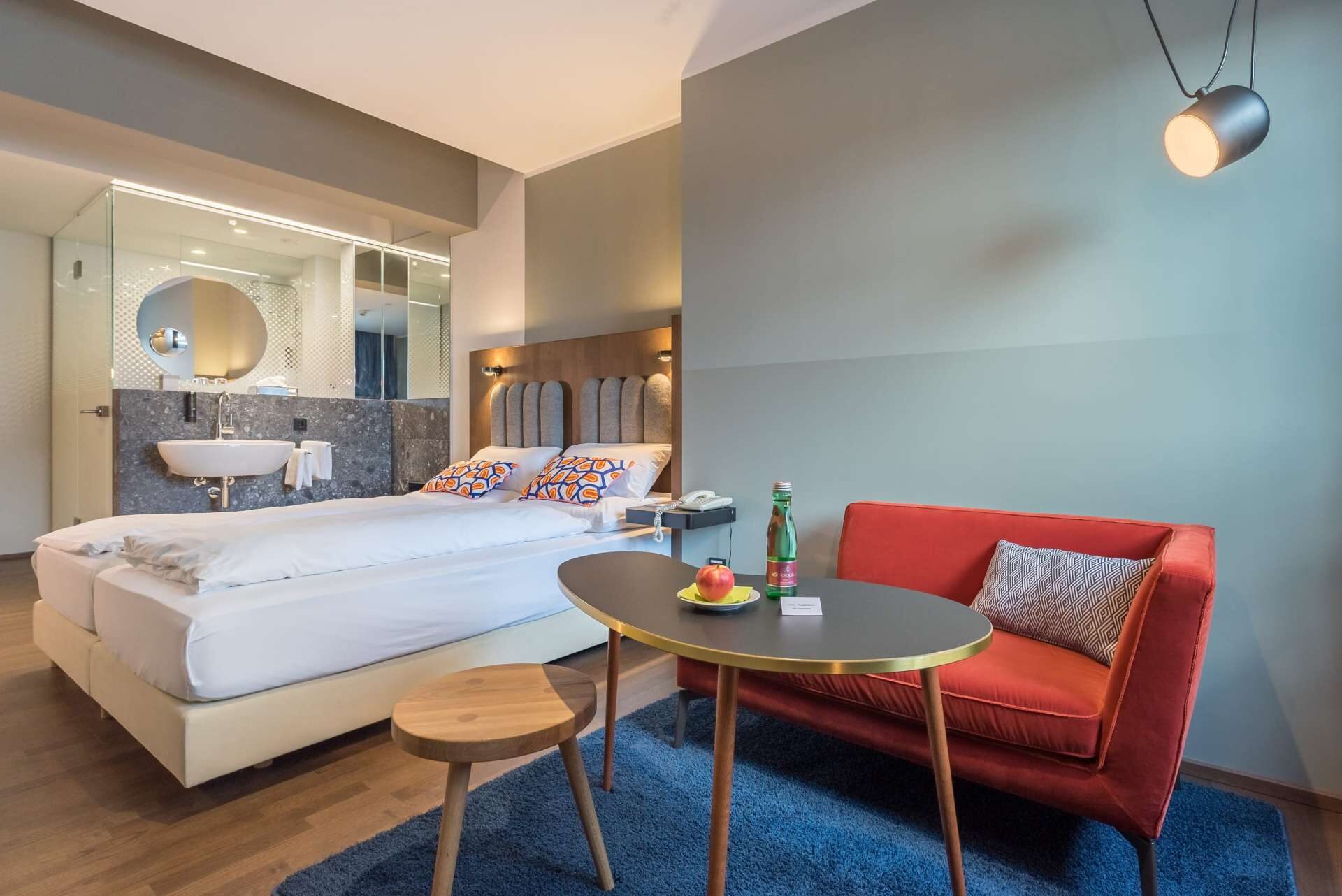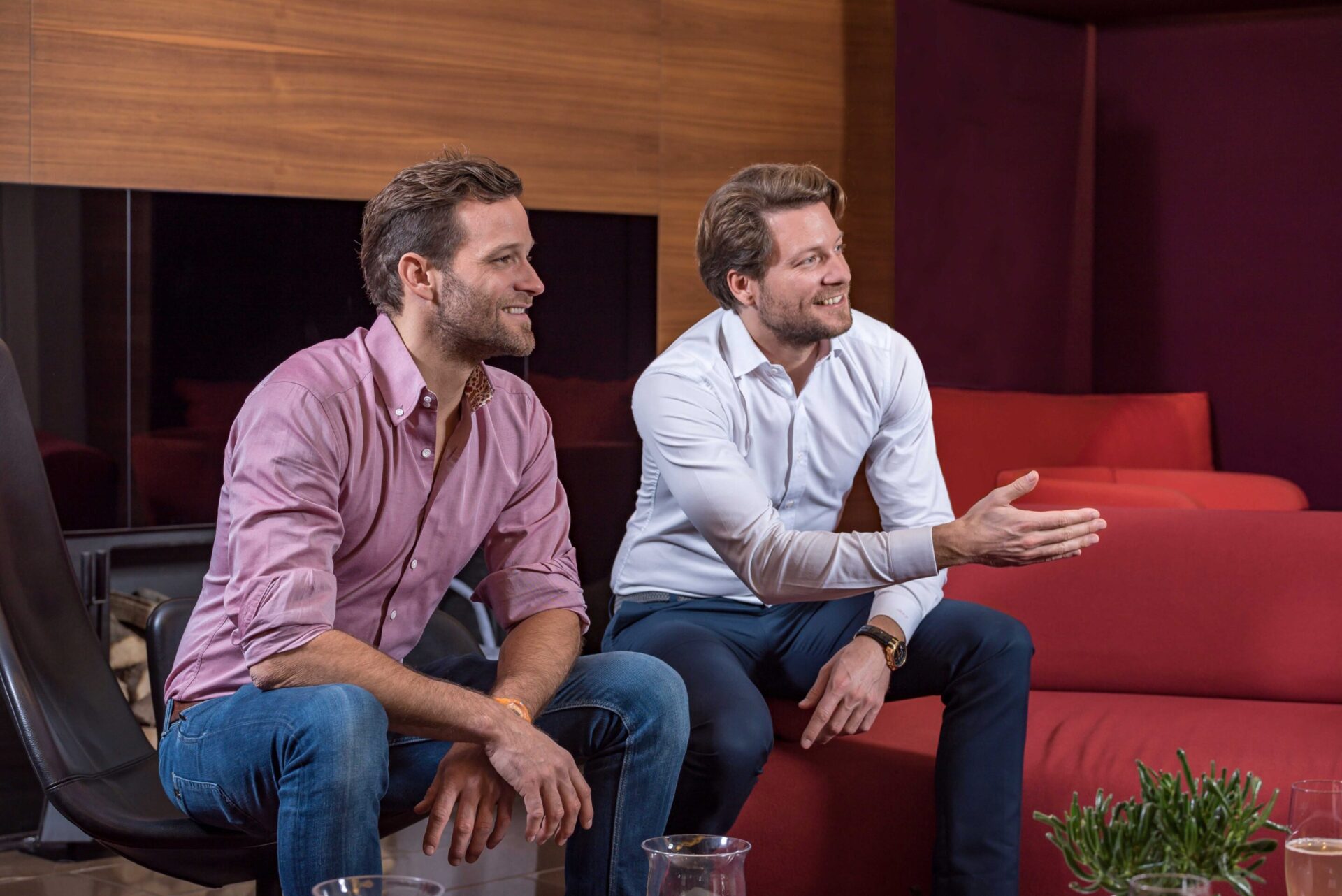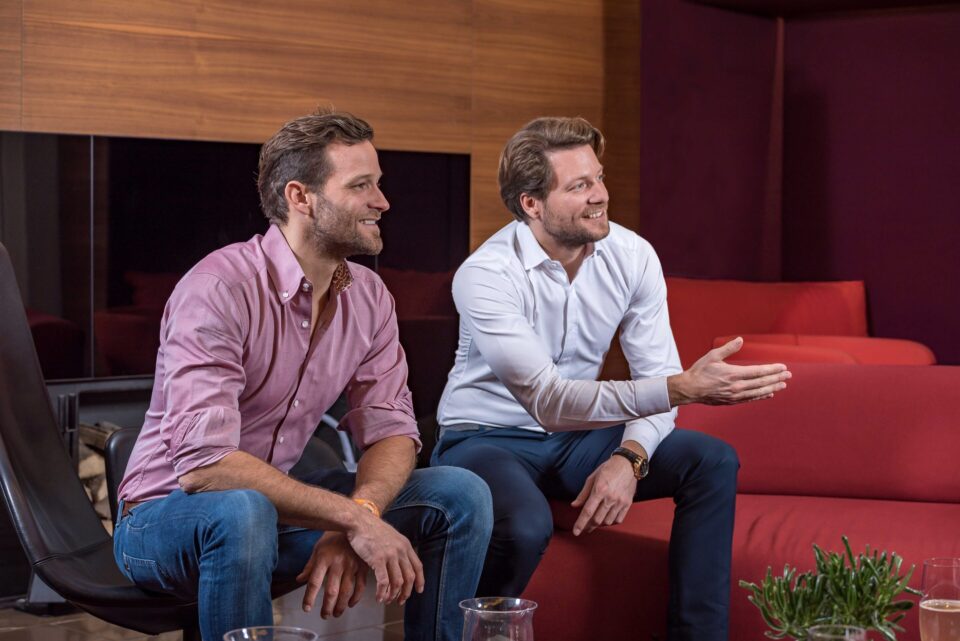 Personalized Service
Personalized service and support come first at Hotel Ploberger in Wels.
We see ourselves as a local travel partner and we support you with planning travel itineraries and programs.
We can help you plan your
Travels at the beginning of the season
Advent season travels
Christmas travels
New year travels
Cycling tours (bikes / e-bikes)
Summer travels (2-5 days) or maybe
Travels at the end of the season
Stop Overs – Overnight Stays
Due to its central location in the heart of Upper Austria, the Hotel Ploberger is ideally suited for stop-overs (overnight stays).
The good traffic connections and our personalized service make the Hotel Ploberger a popular destination for stop-overs and overnight stays.
If you are planning longer trips, we can offer your guests comfortable overnight stays and the opportunity to discover Wels and its beautiful historical center. The most important sights and landmarks are all within walking distance of our hotel.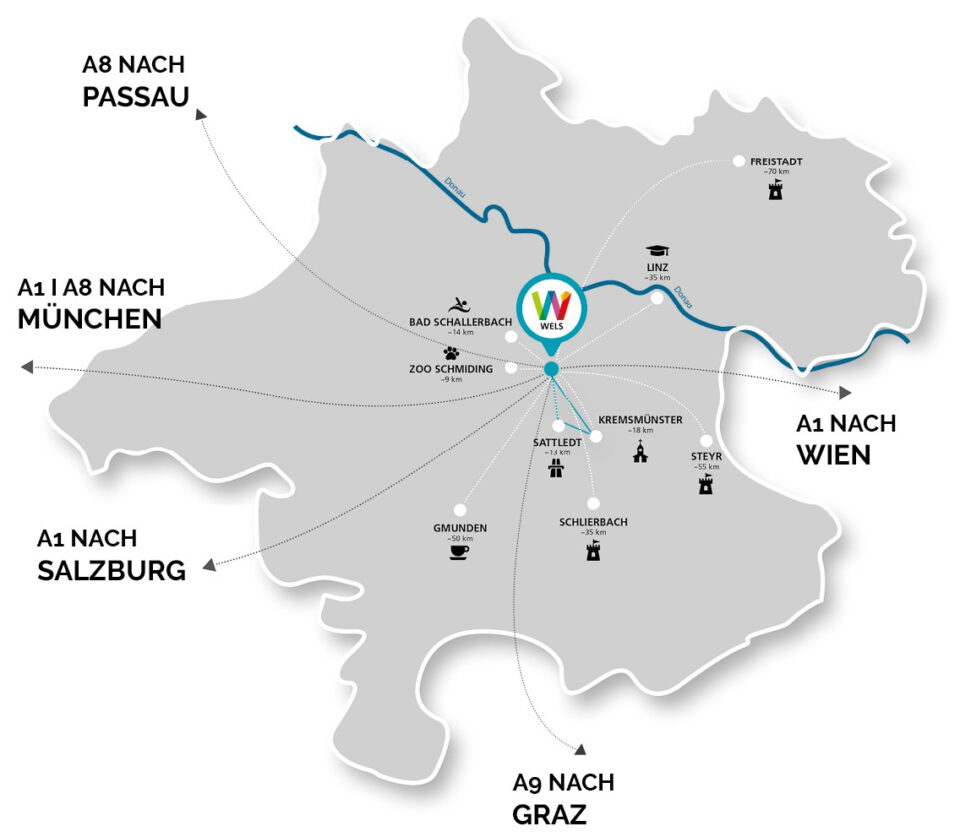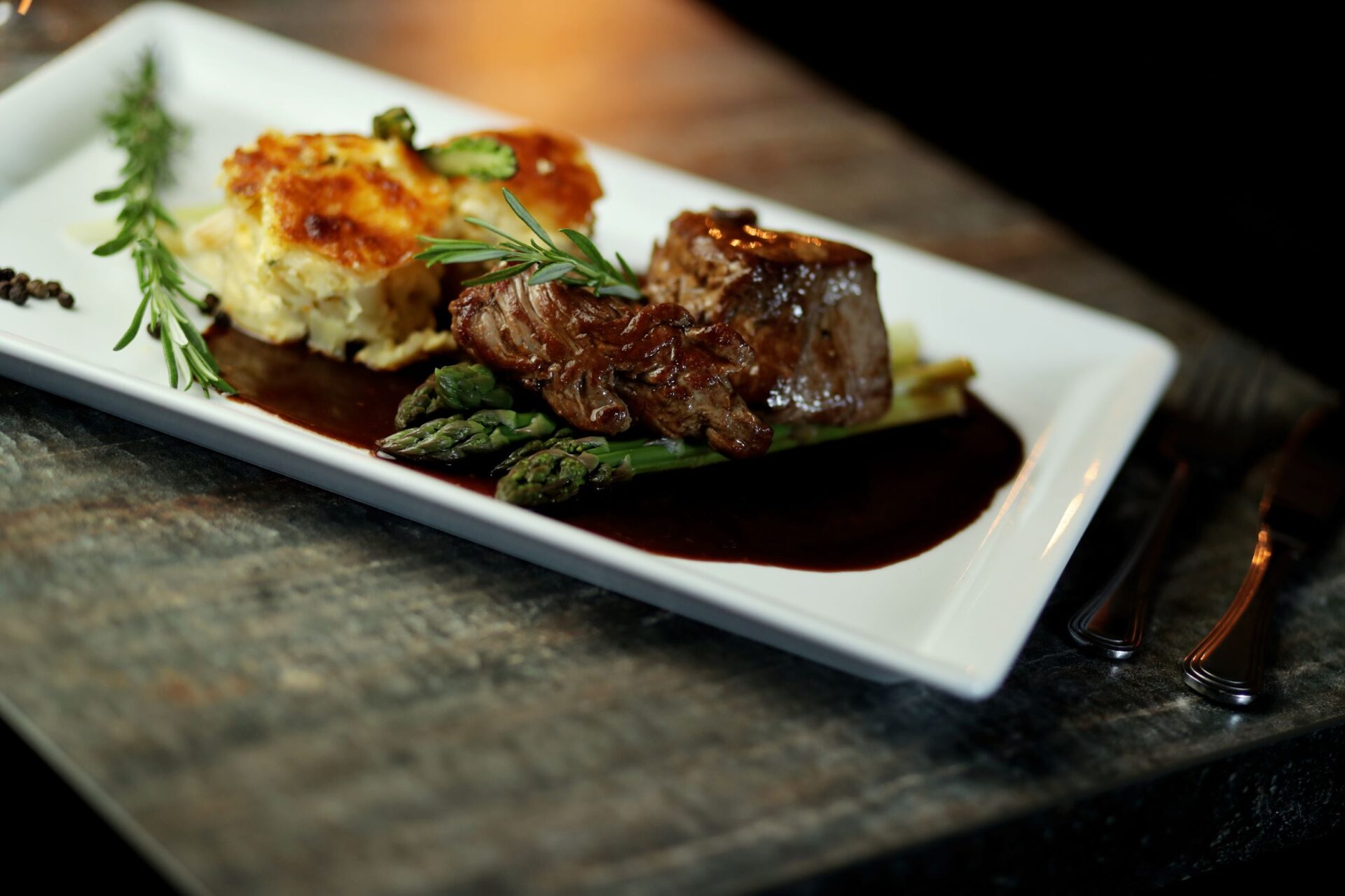 Cuisine
3 course menu and authentic Upper Austrian cuisine
When arriving at Hotel Ploberger after a long journey on the bus, our guests are served a 3 course menu with regional products from our very own butcher shop. We love how our guest's eyes always light up when the food arrives at their tables.
For more than 100 years, we have been providing our guests with highest quality products, so that they can enjoy a perfect and memorable dinner in our restaurant.
We can Organise your Travel Itinerary
Additionally, we can organise your travel itinerary. For example:
Icestock sport (Bavarian curling) and mulled wine, beautiful hikes, guided cycling trips, horse-drawn carriage rides, sledding, visiting a schnaps distillery or maybe a chocolate factory ...
In December, guests can enjoy the beautiful atmosphere of local Christmas markets.
Visiting the post office in Christkindl (near Steyr) is also a very special experience around Christmas. And if you are looking for some fun and relaxation for the whole family, the thermal spa in Bad Schallerbach is only 20 minutes away from our hotel.