Located in the Heart of Wels, close to the exhibition centre
Hotel Ploberger is centrally located at Kaiser Josef Platz in Wels, close to the main train station. The city centre with its many museums and sights, shopping streets, restaurants and bars is just at the doorstep.
Within a few 5-minute walk from Hotel Ploberger you will find yourself in the exhibition centre Wels, Austria.
Our guests appreciate the fact that no car is needed at all to enjoy the city.
Exhibition Centre Wels
The Messe Wels has been planning and organising top-class international trade fairs, congresses and events for more than 130 years now. These events provide the perfect opportunity for top companies to exchange know-how!
Room for success.
15 halls covering a total of 65,000 m² and an outdoor exhibition area of 95,212 m² provide space for every concept. Experienced project managers, in-house technical consultants, an exhibition stand construction team and the centre's advertising agency are on hand to make your event a success.
With a hall height of up to 16m, the Messezentrum offers space for even the largest of exhibits, as well as for more unusual exhibition concepts.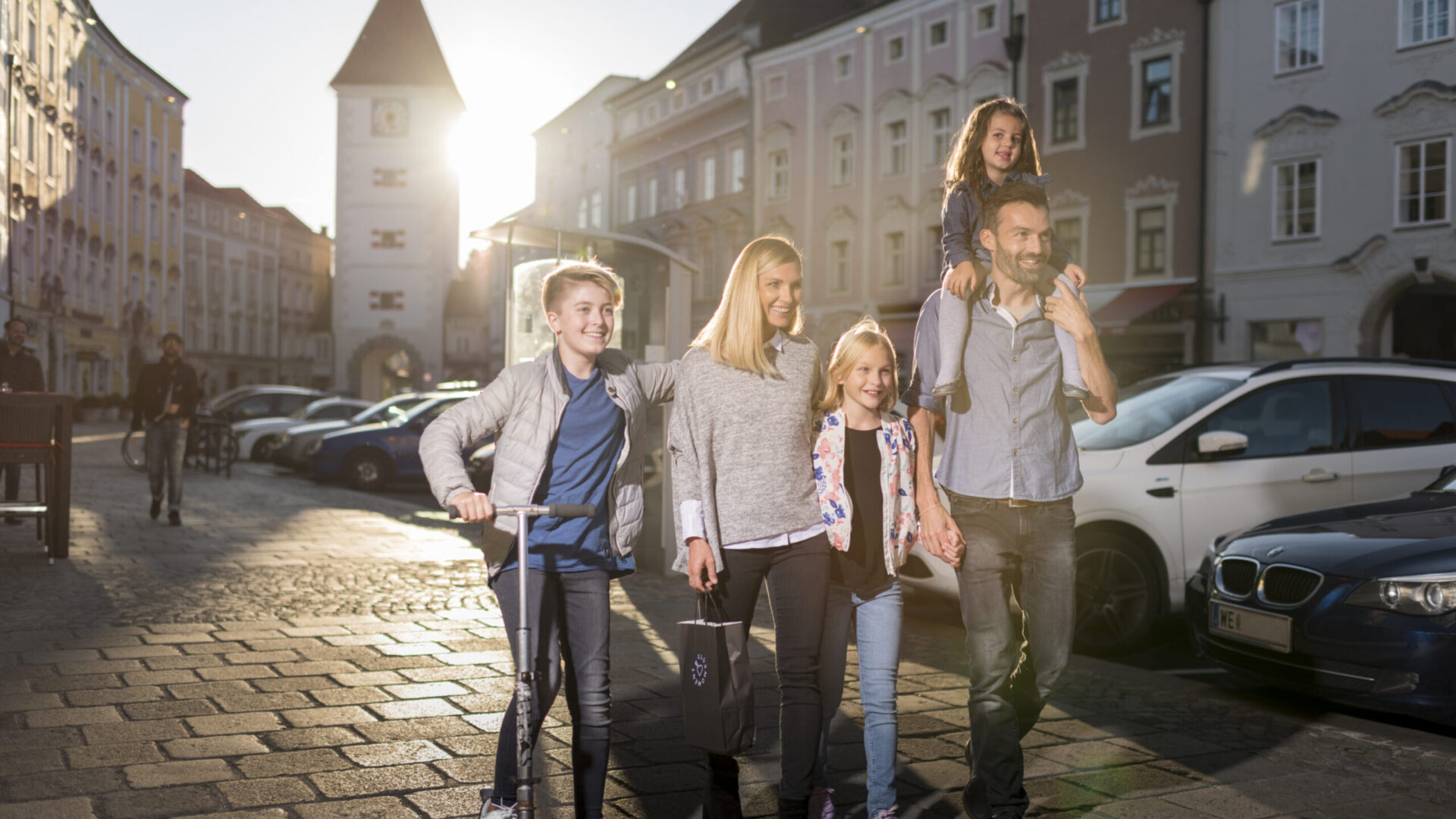 We gladly inform you about events
Leisure time
With almost 60,000 inhabitants, Wels is the second largest city in Upper Austria. From Wels, it only takes about 1.5 hours to get to the capital city Vienna, and about 1 hour to Salzburg.
We recommend spending a few days in the city of Wels, before exploring its surroundings.
Guided tours through Wels are a truly unique experience. For example, you can go on a guided tour with the night watchman or learn about the city's roman history on a guided tour with historians. These tours are exciting and fun for the young and the old!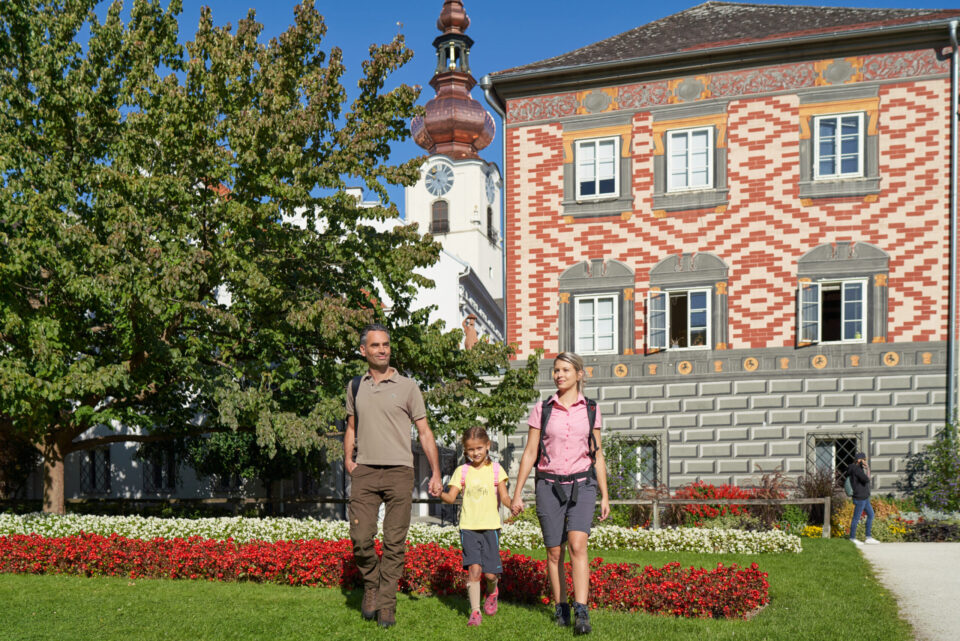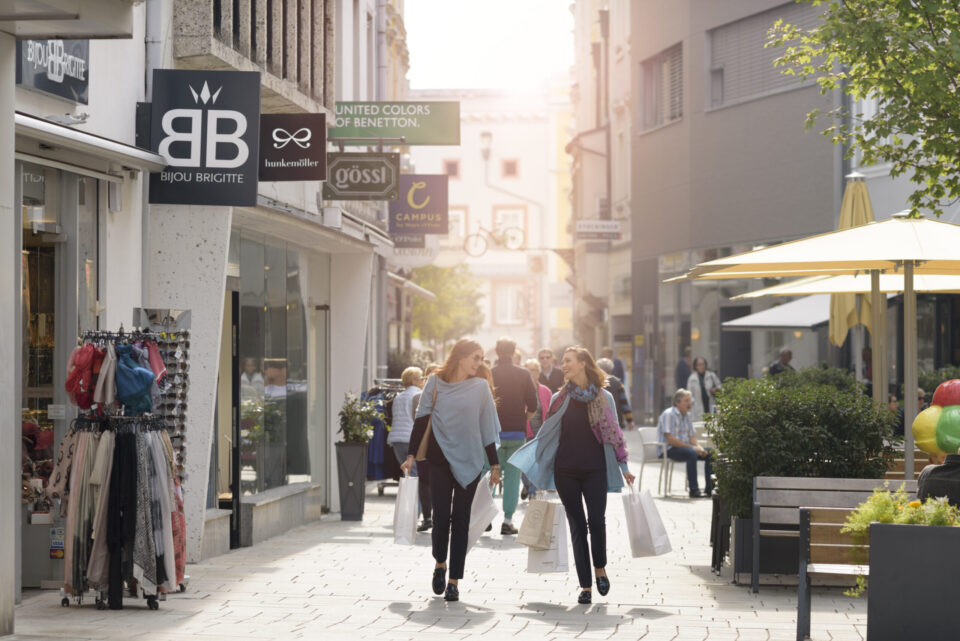 Shopping in Wels
Hotel Ploberger is the perfect location to explore the city.
The pedestrian zone is only 5 minutes (walking distance) away from the hotel. There you can stroll through the city and shop in numerous boutiques, jewellers, florists and other shops. Craftsmanship is highly valued in Wels.
You will find real shoemakers and other traditional businesses in the city centre.
Wels and its Museums
Welios
For more than 40 years, science centres have been established all around the world. A development, that originated in San Francisco and spread across the globe. The Welios museum, Austria's first science centre, is a unique interactive museum with more than 3.000 m² of exhibition space for visitors to discover.
more than 150 interactive elements
an exhibition about natural sciences and technology
permanent exhibition with a focus on renewable energy
new exciting special exhibitions on a regular basis
transfer of knowledge through games, fun and excitement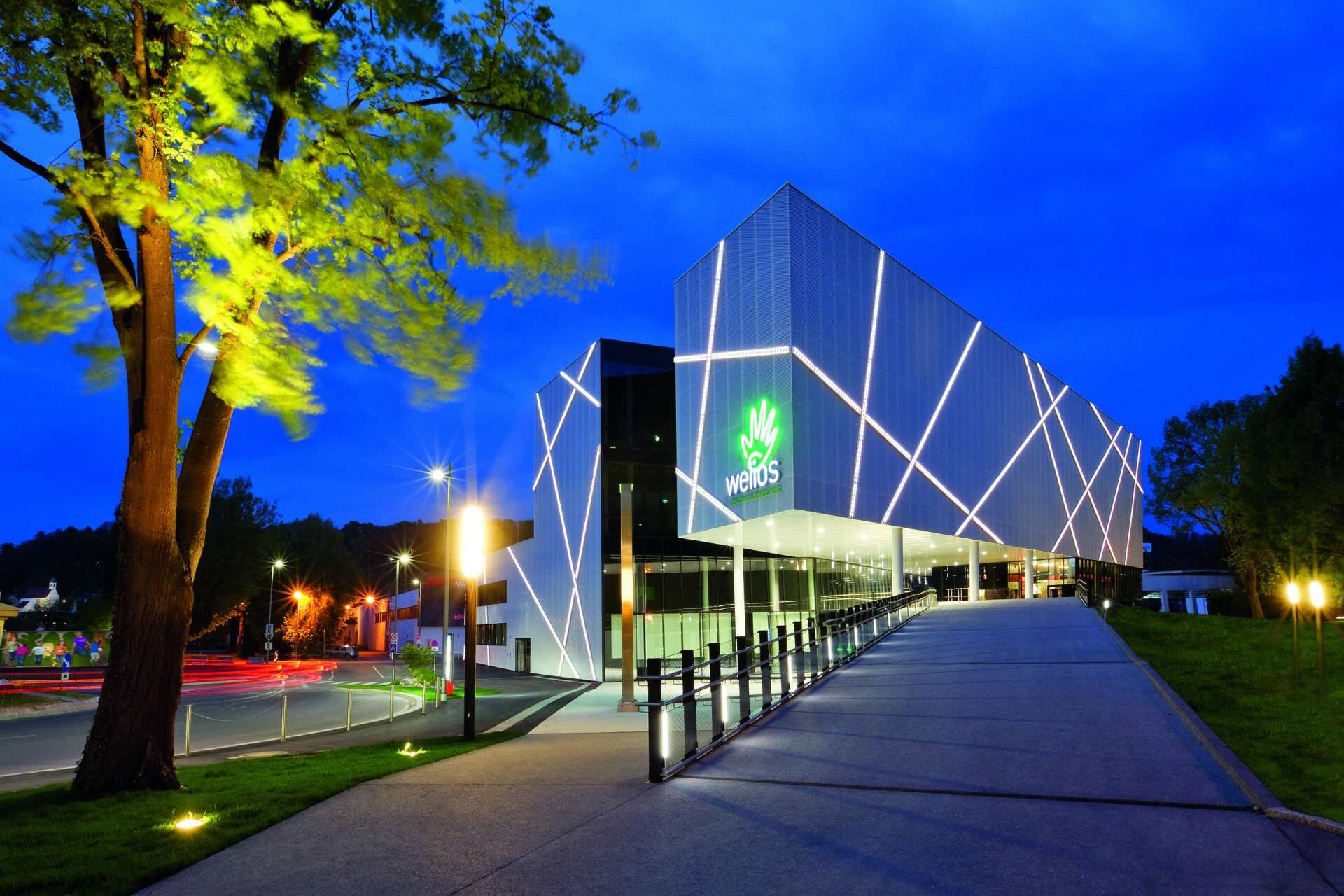 Museum Angerlehner
2996 paintings & 503 artists
The Museum Angerlehner is one of the largest privately owned museums in Austria with a private art collection that was collected throughout the last 30 years. Its owner has a passion for contemporary art and is constantly expanding the collection.
The collection focuses on "new and wild", young, figurative paintings, and therefore makes it possible to experience contemporary art in all its manifestations. It is not restricted by an overarching strict concept.
Its main focus lies on paintings from 1950 onwards and is complemented through drawings, photographs and sculptures.
The Zoo in Wels
Visitors of the zoological garden can experience the beautiful park landscape of the city's main park, as well as the beauty and diversity of more than 100 different animal species.
Built in 1930, the zoo in Wels is the oldest zoo in Upper Austria. It has been modernised and covers about 3 hectares of land.
The zoo is open year round (free entry!)
The zoo is accessible and wheelchair-friendly
Dogs are allowed, but they have to be kept on a leash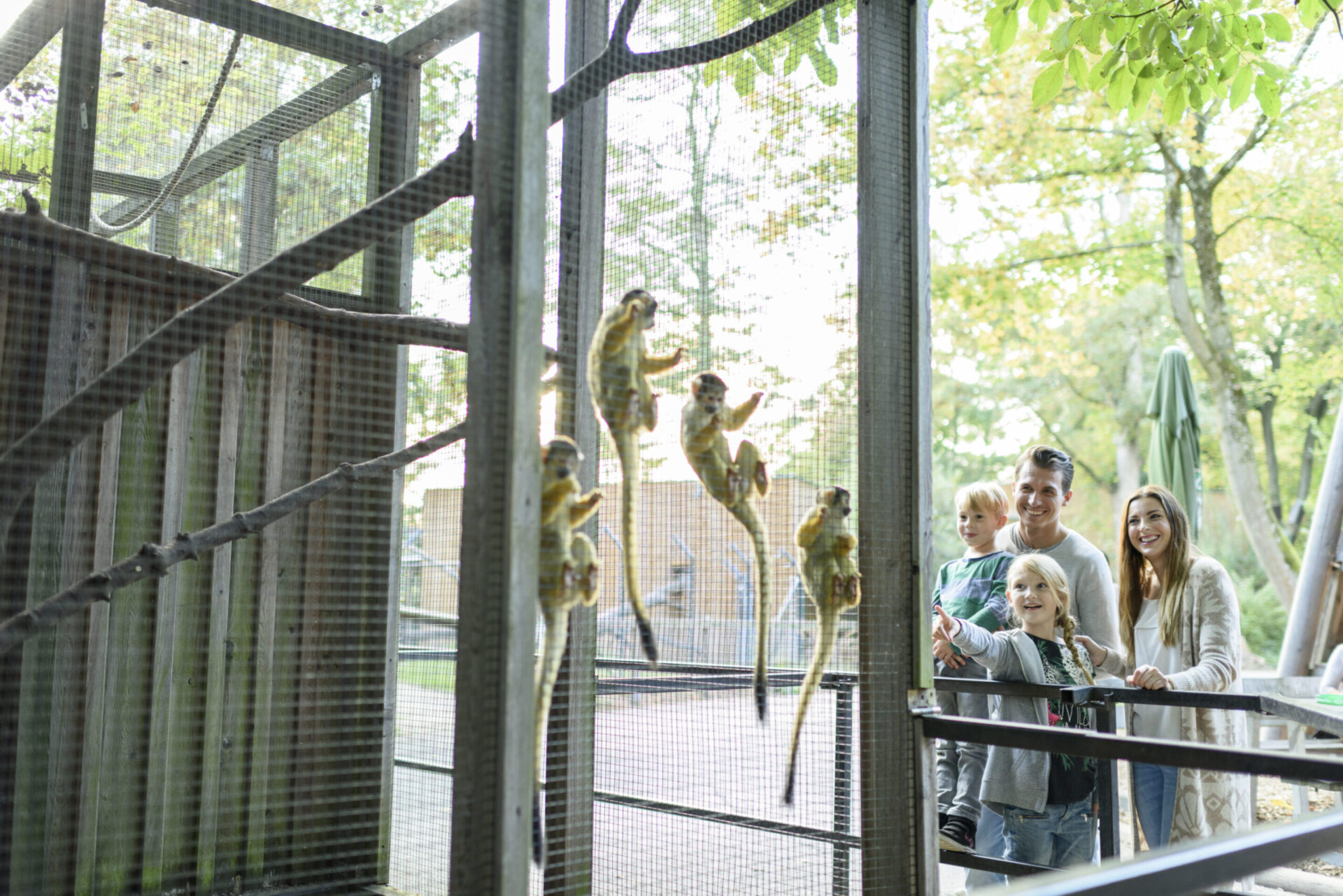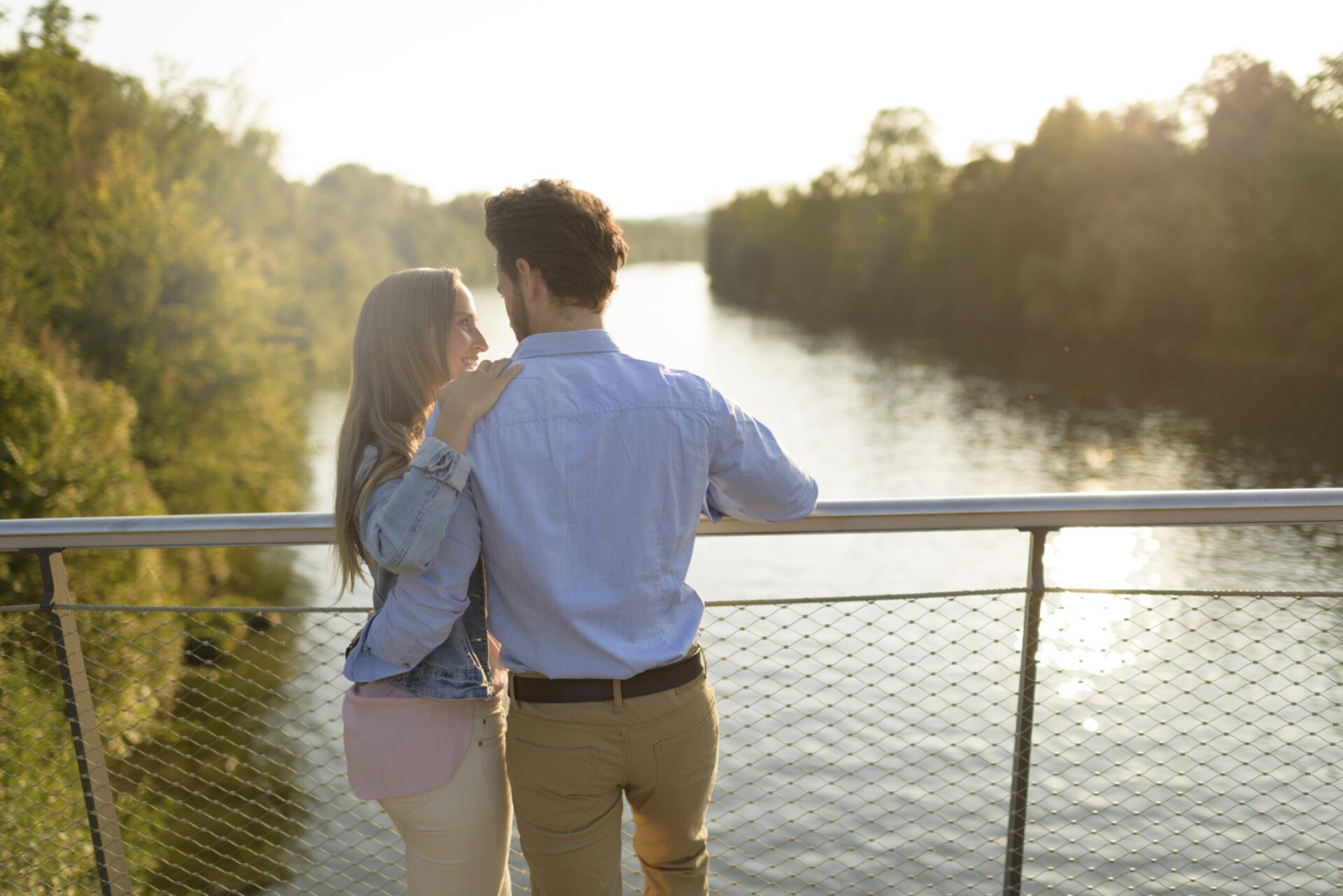 The banks of the river Traun
The river Traun meanders right through Wels and serves as a beautiful recreational area.
Small coves and gravel banks are perfect for a swim in the river, a barbecue or for a relaxed afternoon by the river.
The high water quality of the river makes swimming a very pleasant experience. And everyone who prefers to stay dry can go for a walk by the river.
... or a trip to Kremsmünster
Not very far from Wels lies the beautiful Kremsmünster Abbey.
The Benedictine monastery was founded in 777 and is one of the largest of its kind in Austria. It has since been the spiritual and economic centre of the region. The monastery is well-known because of its observatory, from where you will have a breathtaking view of the surroundings of Kremsmünster.
For more information about guided tours click here.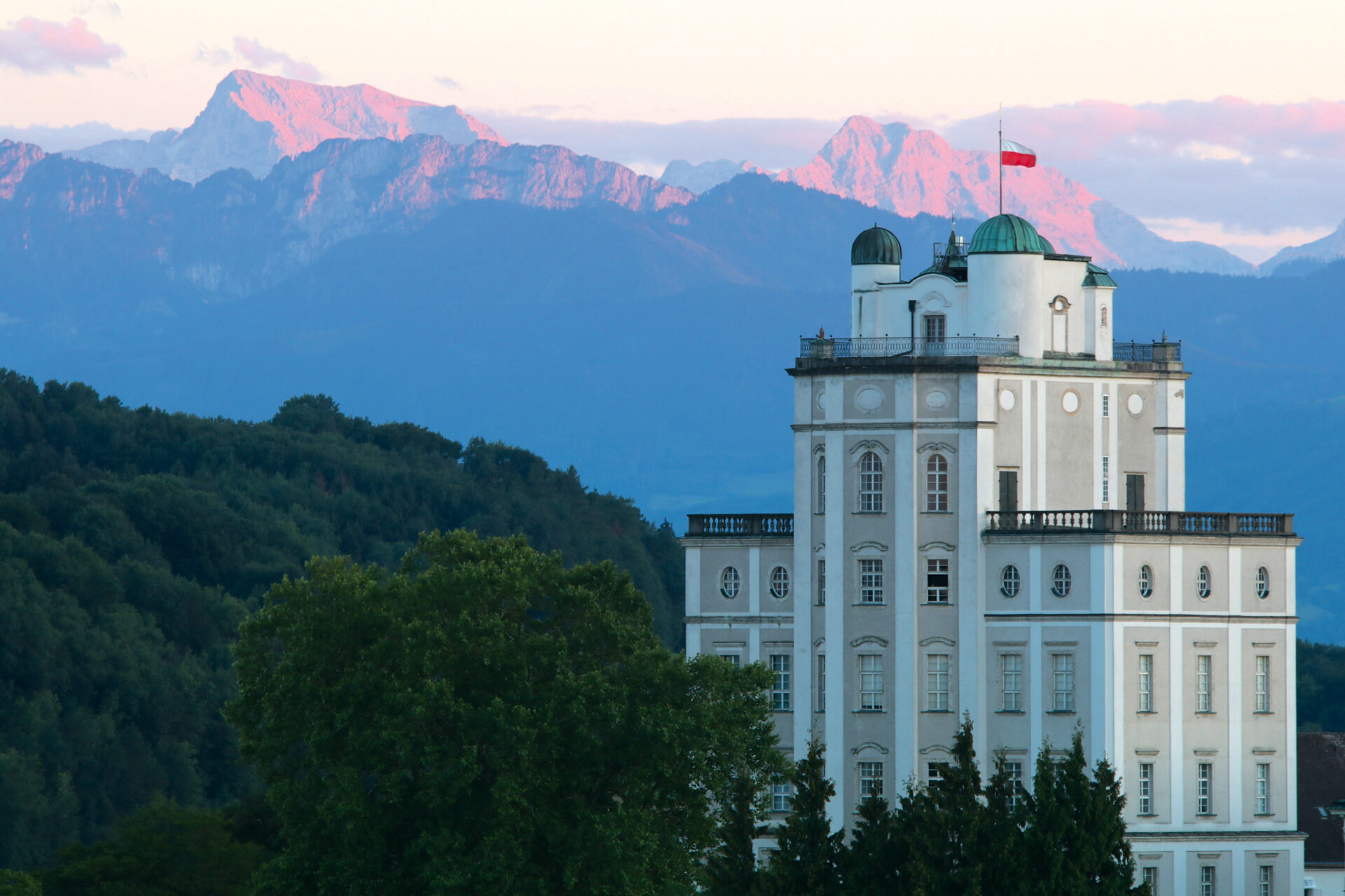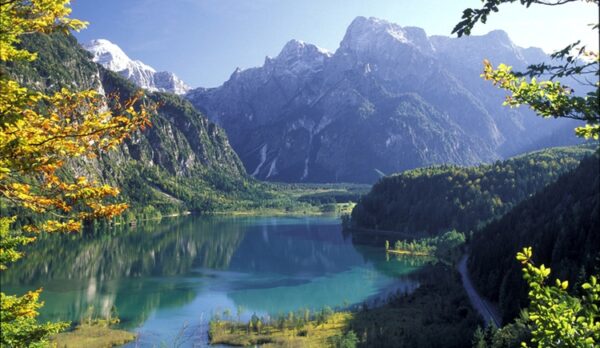 ... or a walk around the Almsee lake?
Many visitors find it difficult to choose one of the many natural monuments around Wels. Almsee lake is only one of them.
The lake is a beautifully shimmering natural lake, in the midst of a romantic mountain scenery.
A hike around the lake takes approximately 1.5 hours and is 6 kilometers long. The paths around the lakes are perfectly suited for beginners and relaxing walks.
There is sooo much to discover ... here is a little preview
Bad Schallerbach spa
The spa resort in Bad Schallerbach offers a large variety of different options for the young and the old: children can have fun in the "pirate world" called Aquapulco, whereas adults can relax in the Tropicana area. There are also saunas in the Relaxium area and spa treatments available.
Bicycle lane on the banks of the river Traun
The "Traunradweg" (bicycle lane by the river) is one of the best-known north-south cycling routes in Upper Austria. It starts in Gmunden (Salzkammergut), through Ohlsdorf and Laakirchen, passes the Benedictine monastery in Lambach and leads right through Wels. From there you can cycle to Linz, where the Traun flows into the river Danube.
Theatre Meggenhofen
The theatre in Meggenhofen is located in the patio of a 400-year-old farm house. It is one of the oldest and most beautiful open air theatres in Upper Austria and only a 20-minute drive away from our hotel. Programme
Back in Wels, we are happy to book a table for you in a restaurant of your choice!
Restaurants
Naschmarkt Wels
Your chill-out area in the heart of Wels. The "comfort zone", where you will be served creative reinterpretations of regional and international classic dishes. The Naschmarkt Wels is perfect for a short lunch break and for long and relaxing dinner evenings with friends and colleagues. Click here for the current menu.
Löwenkeller
Let yourself be surprised. Excellent food in an elegant, cozy atmosphere, as well as a large variety of excellent wine. Mr Georg Raab has been the restaurant manager at the golf club Wels for 13 years and he and his team will be happy to welcome you!
In´s Haas
The elegant combination of café, bistro, bar, lounge and restaurant offers an affordable and comfortable atmosphere to relax. It is located in a historic building and there is a game corner for the youngest guests. Wine bottles serve as decorative elements. Readings and wine tastings take place there on a regular basis.
Gösserbräu
The traditional restaurant is at least as old as the chestnut trees in its beautiful patio. Many different events take place there, such as the Junkerfest, Oktoberfest or the Gösser Biergarten christmas market.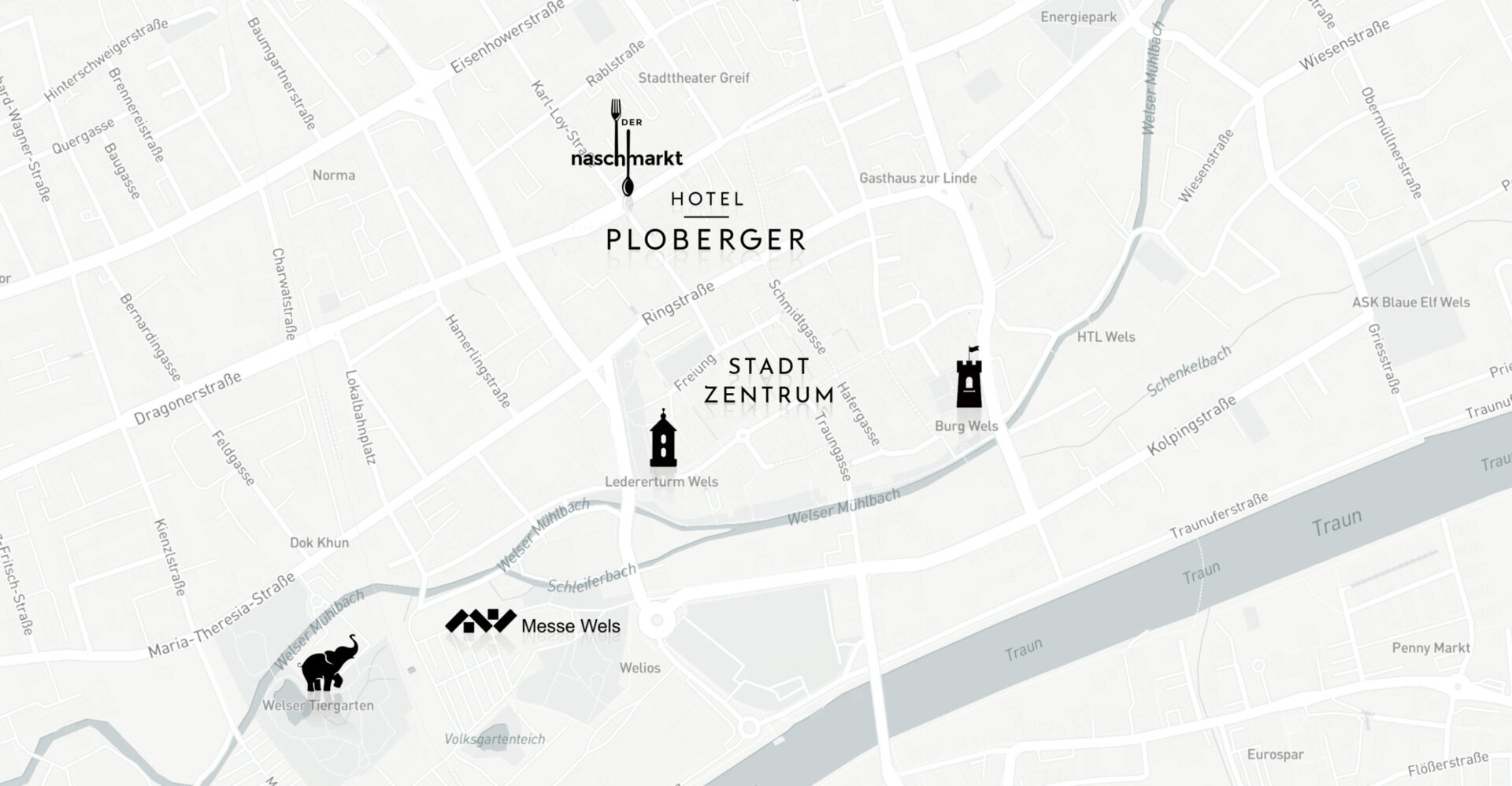 By car
Wels is located near the A1 highway (east - west), as well as the A8 and A9 highways (north - south). Direct access to underground parking at Kaiser Josef Platz ensures a comfortable arrival. Our hotel is connected to the public underground parking garage and our guests receive a 20% discount when paying for parking at our hotel reception.
By plane
The nearest airports are LINZ Hörsching (LNZ) and Salzburg (SBG). The taxi from Linz airport to the hotel takes about 20 minutes and costs around 35 Euros. When arriving at Salzburg airport, we recommend taking the train to Wels. The journey takes approximately one hour and we are happy to organize any airport transfers for you. Car rental companies have subsidies for both airports.
By train
Wels is one of the main train stations along the "Westbahn route", Austria's main train route, operated by the ÖBB and WESTbahn . The distance between train station and hotel is about 5 minutes by taxi or 10 minutes to walk.
Our green bonus
All guests arriving by train will be rewarded with a welcome drink (upon presentation of a valid train ticket).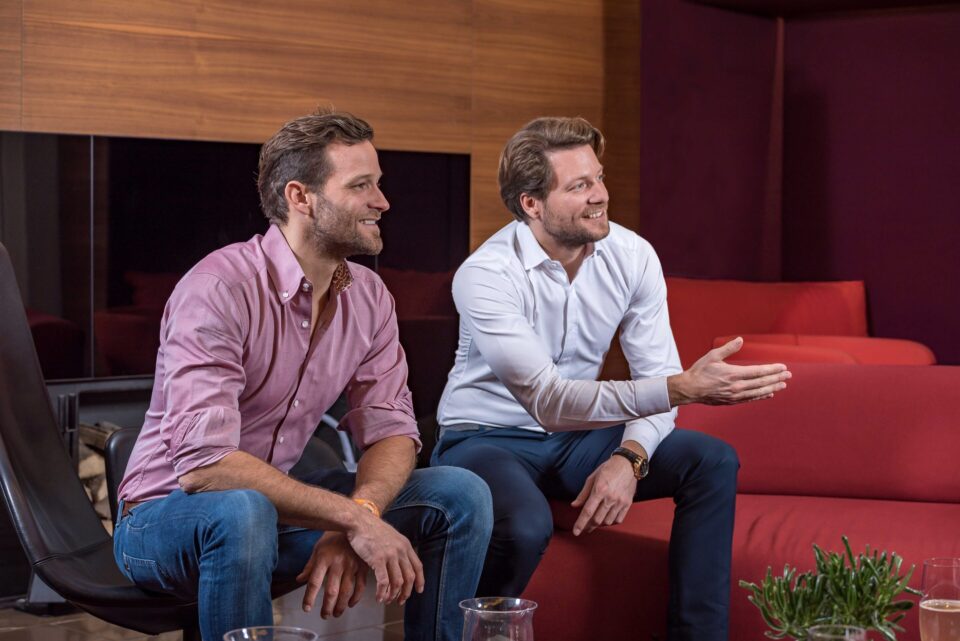 Book now and save!
It doesn't matter if you are looking for a quiet work or conference environment in Wels: our family-run Hotel Ploberger in the city centre of Wels is always the perfect choice.
Our tip: book your room directly on our website and benefit from our exclusive Direct-Booking-Bonus:
Best price guarantee - save 10 EUR per night – only when booking on this website
Book without a credit card
Exceptional breakfast included
Free welcome drink