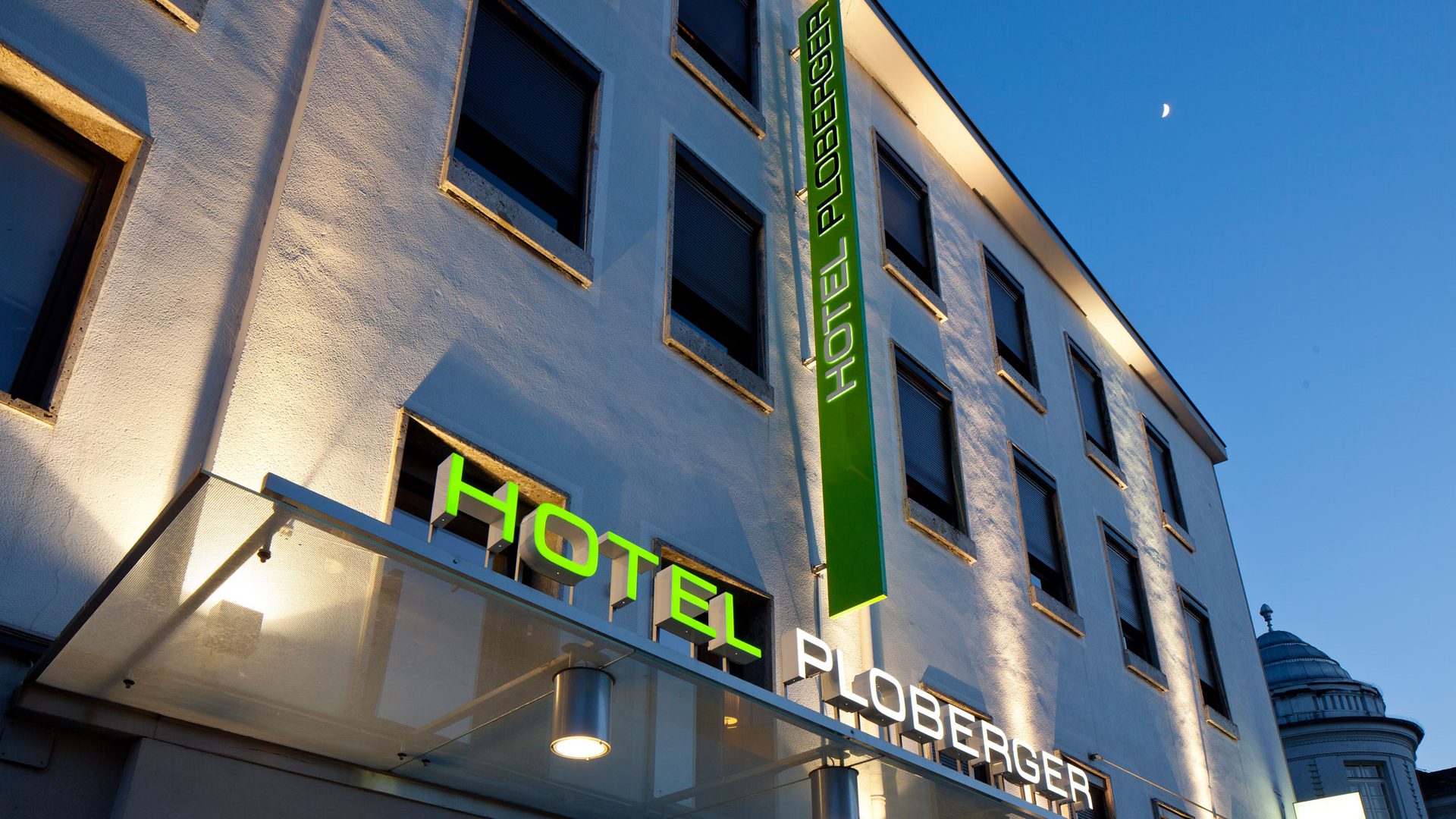 As an ecologically oriented company, we take responsibility for our environment very seriously and we strive to achieve improvements in all areas in order to hand future generations a beautiful and healthy environment.
It is important to actively involve our guests in the environmental measures taken by us and to teach them the importance of environmental protection in detail.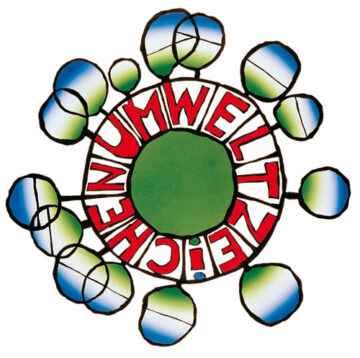 The following activities and areas are particularly important to us:
Member of operation the Climate Alliance from 2013;
information for our guests, employees and the public about our environmental activities;
motivating our employees towards environmentally compatible behavior, through regular training in specific
environmental areas (cleaning, waste separation);
encourage guests to actively participate in the implementation of our environmental program;
efficient use of energy and water;
prevention of waste through conscious purchasing of products;
separation of unavoidable wastes;
prevention of water pollution due to economical use of environmentally friendly detergents and cleanser;
avoidance of pollution and hazardous substances in construction and renovation;
purchasing products that cause an environmental award.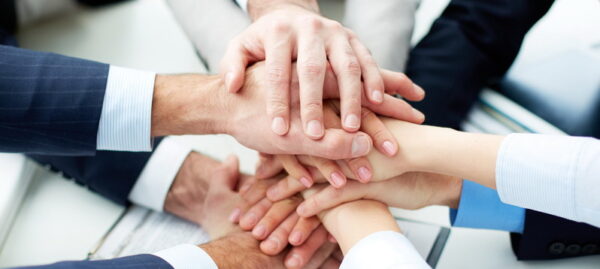 Stronger as a team
The goals of this eco label will be actively pursued together with other members of the Business Tourism in Wels and the awareness of it will be spread to customers, partners and public. All in the hope that it will have a broader and stronger reach than any single operation.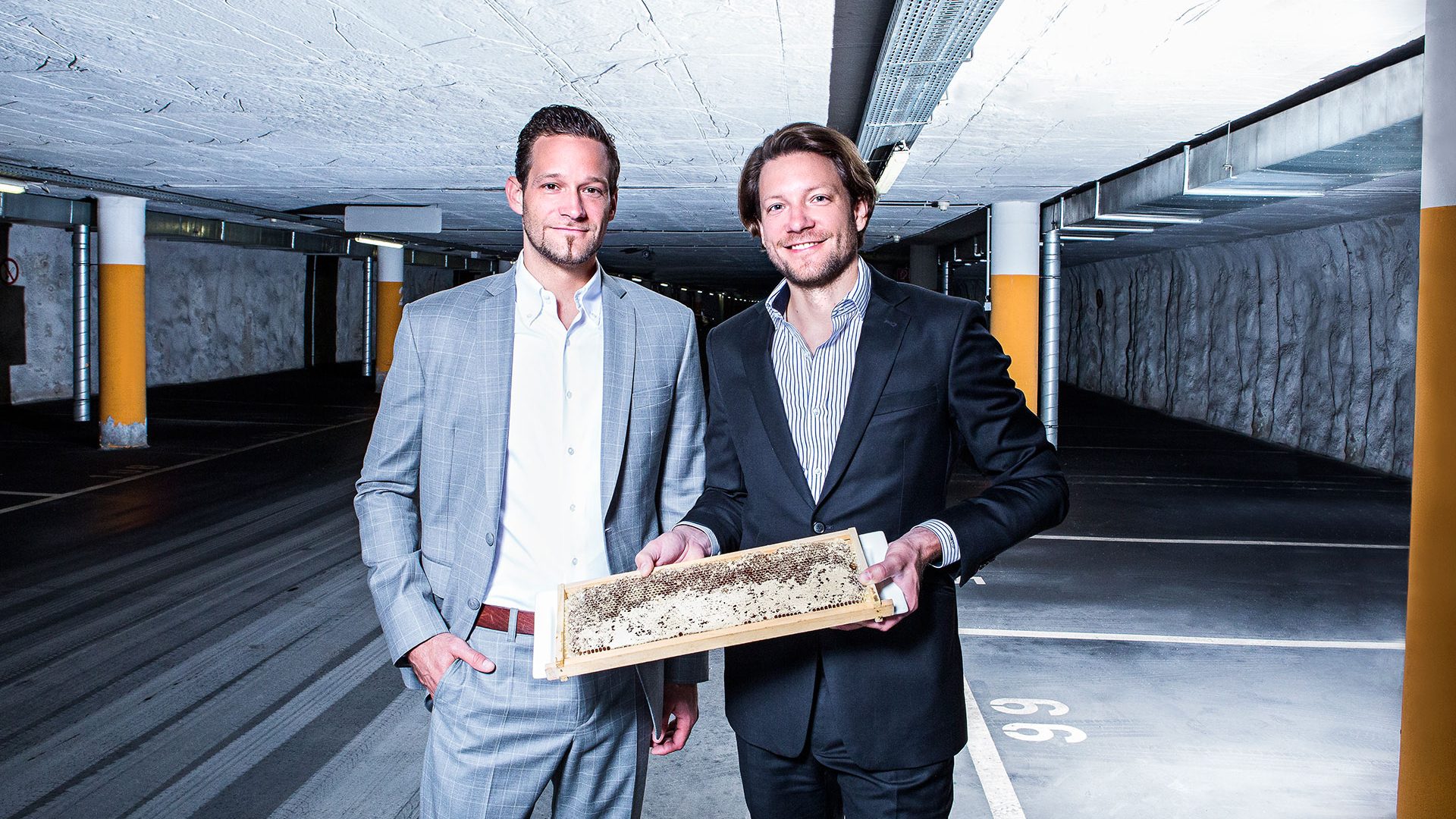 We are happy to give you more information or help you with your booking
If your have questions regarding the article we would be happy to anwer them.
Do not hesitate to contact us [javascript protected email address]