Get your benefits for booking your Hotel in Wels DIRECT
What are YOUR benefits when YOU BOOK DIRECTLY:
BEST PRICE GUARANTEEE - save 5 € per night
Booking in just 3 min
Booking without credit card
No hidden costs
Best cancellation policy
Free welcome drink
Best Price Guarantee
Online rate fighting is not the style of the charming and modern Ploberger Hotel in Wels. We offer the best price directly, when you book directly via the Hotel Ploberger website or make your reservation via phone (+43 7242 629 41) or email ([javascript protected email address]). Our rate guarantee is a policy that the Ploberger Hotel in Wels, Austria recommends warmly: where else will you receive a guarantee that your holidays or your stay for vistiting the near exhibition centre in Wels is booked at the best possible price?
Get more details to your Best Price Guarantee policy
Easy, fast, comfortable and secure booking
If you have decided to book via our website.
It will take you less than 3 min.
You don ´t want to book with your credit card or you don´t have one? No problem. - If you book via our website you don´t need one!.
Very important to our frequent bookes is the fact that there are NO HIDDEN costs (e.g. credit card charges,...) at all.
WYSIWYP - What You See Is What You Pay! 🙂
Broader rage of room typs available
although we do not have many charming rooms in 5 differnt room types. You may have a perferd one, fell in love with our balcony rooms or have special needs? When you book with us directly you are able to choose the one you like the best within your booked category or ask your front desk team for any recomendation.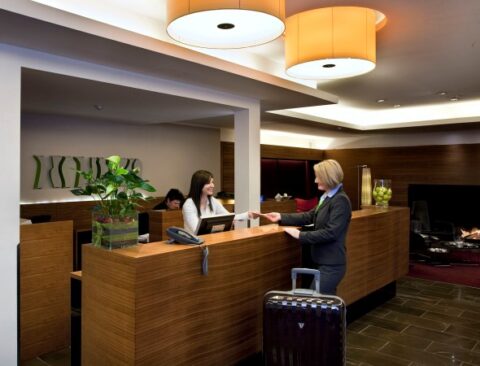 Individual consulting
We endeavour to accommodate your personal REQUESTS! Making a direct booking means we can meet your requests perfectly – individually and personally.
Best cancellation policy
Your plans or meetings have changed with short notice? - We know that it can happen. For that reason we guarantee that you can cancel your reservation till 18:00 the day prior arrival.
Free welcome drink
With every reservation made on our website you can choose your personal booking bonus, for example:
Glass of beer 0,33l,
Glass of Prosecco or
An non alkoholic drink of your choice at our bar, which is 24h open
If you decide to invite a friend or business partner for an exeptional breakfast you will get as well 10% discont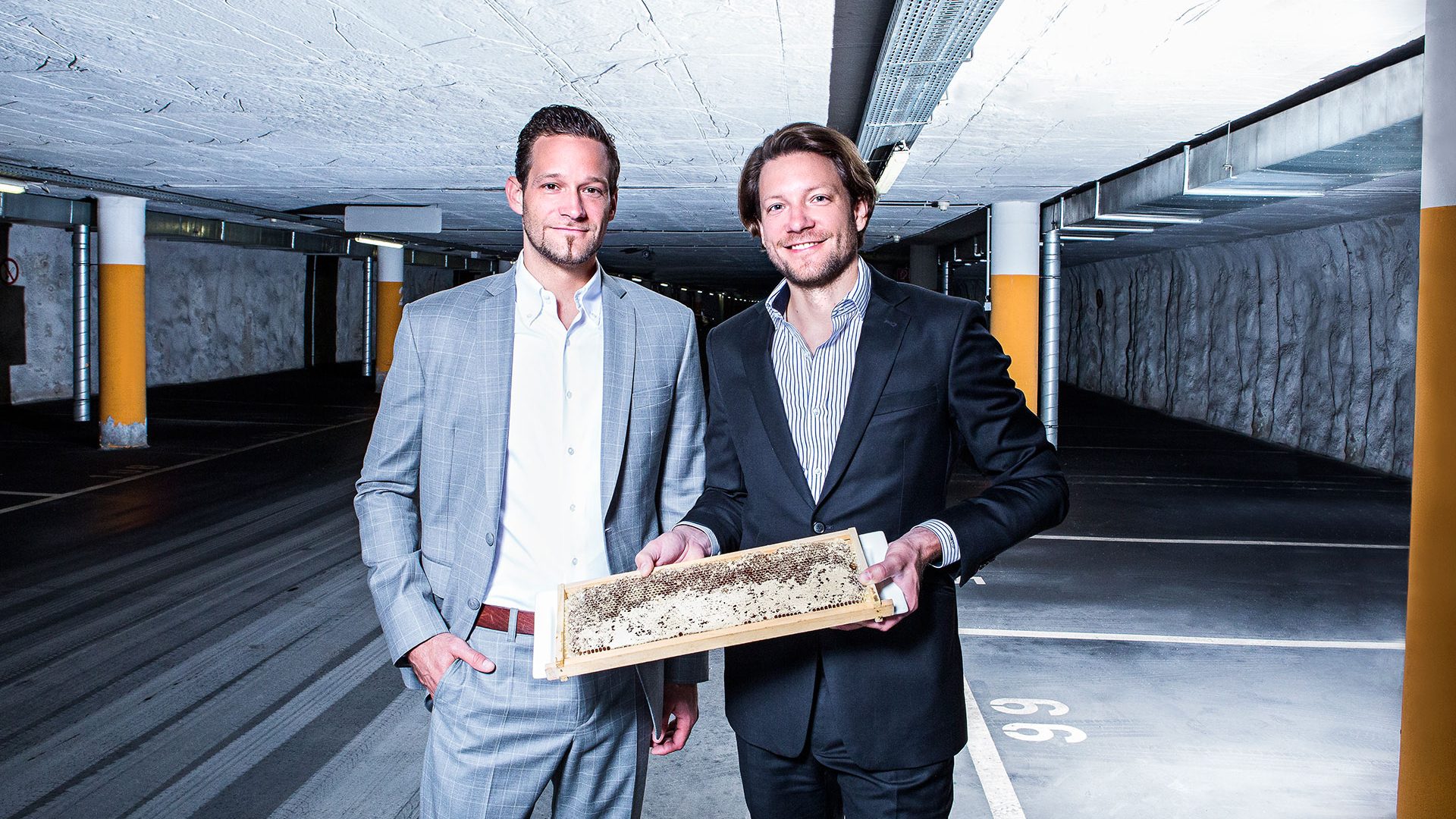 For any questions or your next reservation please contact your reception team 24/7
If your have questions regarding the article we would be happy to anwer them.
Do not hesitate to contact us [javascript protected email address]