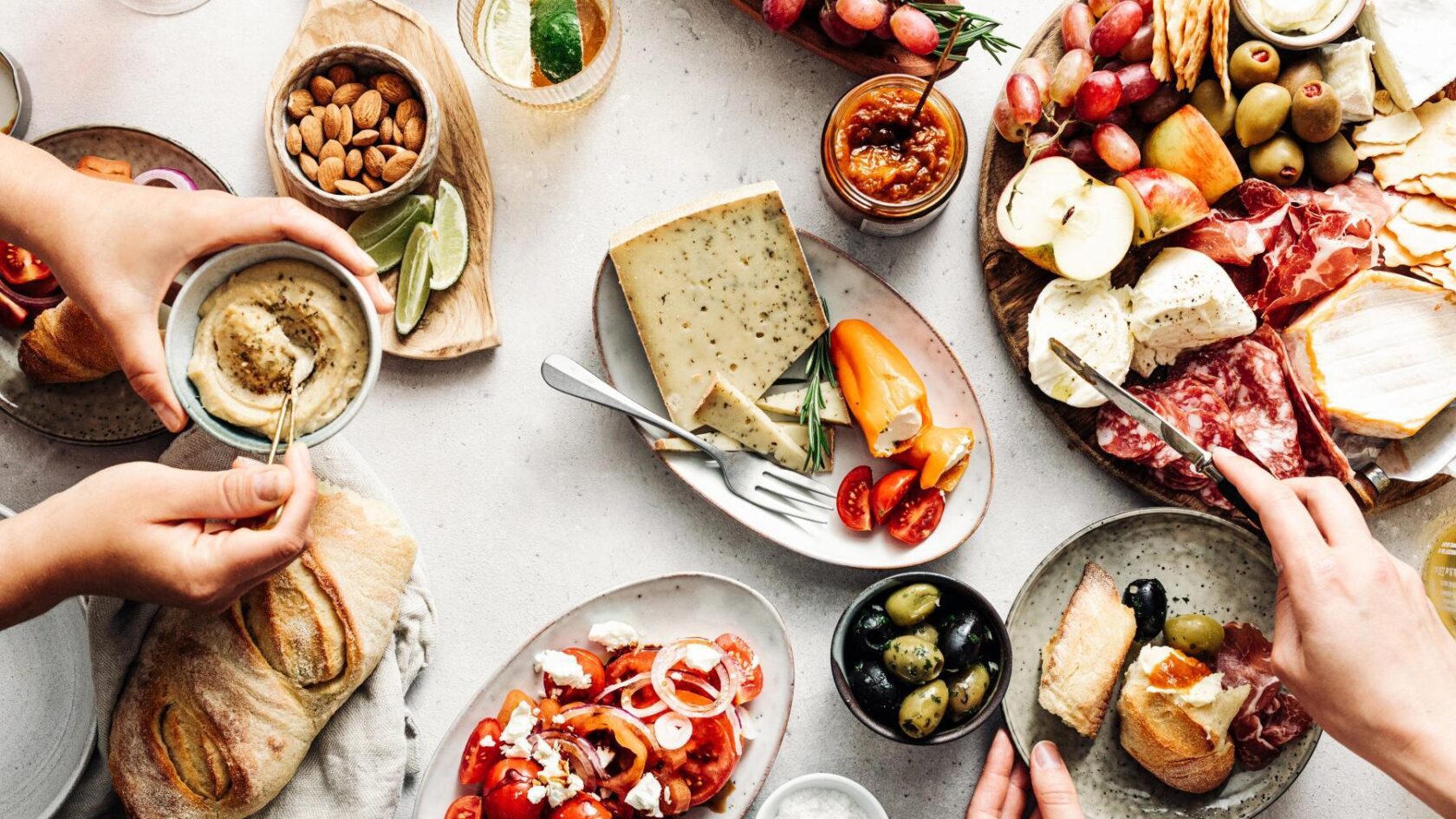 Seducing Breakfast in Wels
Enjoy our classic Upper Austrian dishes, prepared with high-quality ingredients, sourced from local farms and businesses. All our dishes are carefully prepared and served.
Start your day with our housemade specialties from our well-known breakfast buffet.
Enjoy our delicacies from Mon-Fri 06:30-10:30 a.m. & Sat-Sun 07:00-11:00 a.m.
For more than 100 years, our family has had a passion: finest, high-quality food.
Regional, organic products, tasty fruits and freshly squeezed juices, as well as ham and sausages from our own butcher's shop ensure that you start your day the right way.
Enjoy a large variety of international and Upper Austrian classic dishes, which are carefully prepared with high-quality ingredients.

Start your day the right way, by trying out our housemade products.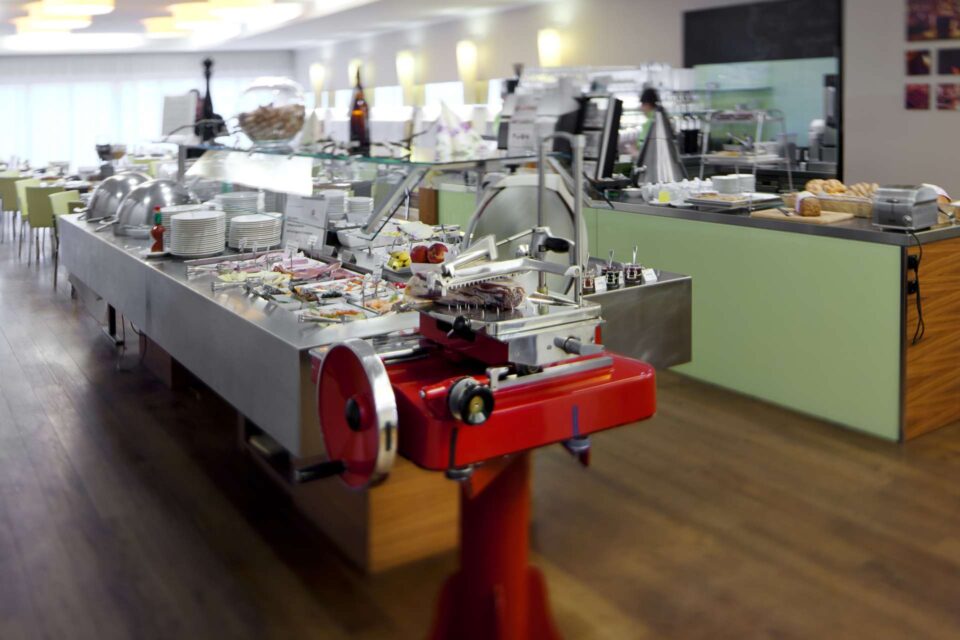 Our breakfast buffet in Wels is the perfect place for a brunch with friends or a business meeting.
Spoil your guests and partners with an extraordinary breakfast in Wels. Our highlights: an original prosciutto slicer, honey fresh out of honeycombs and a large selection of high-end products.
Of course, we also serve gluten-free and lactose-free dishes for people with allergies and intolerances. If you have any specific food intolerances, our team is happy to help!
Price per person 25,00 €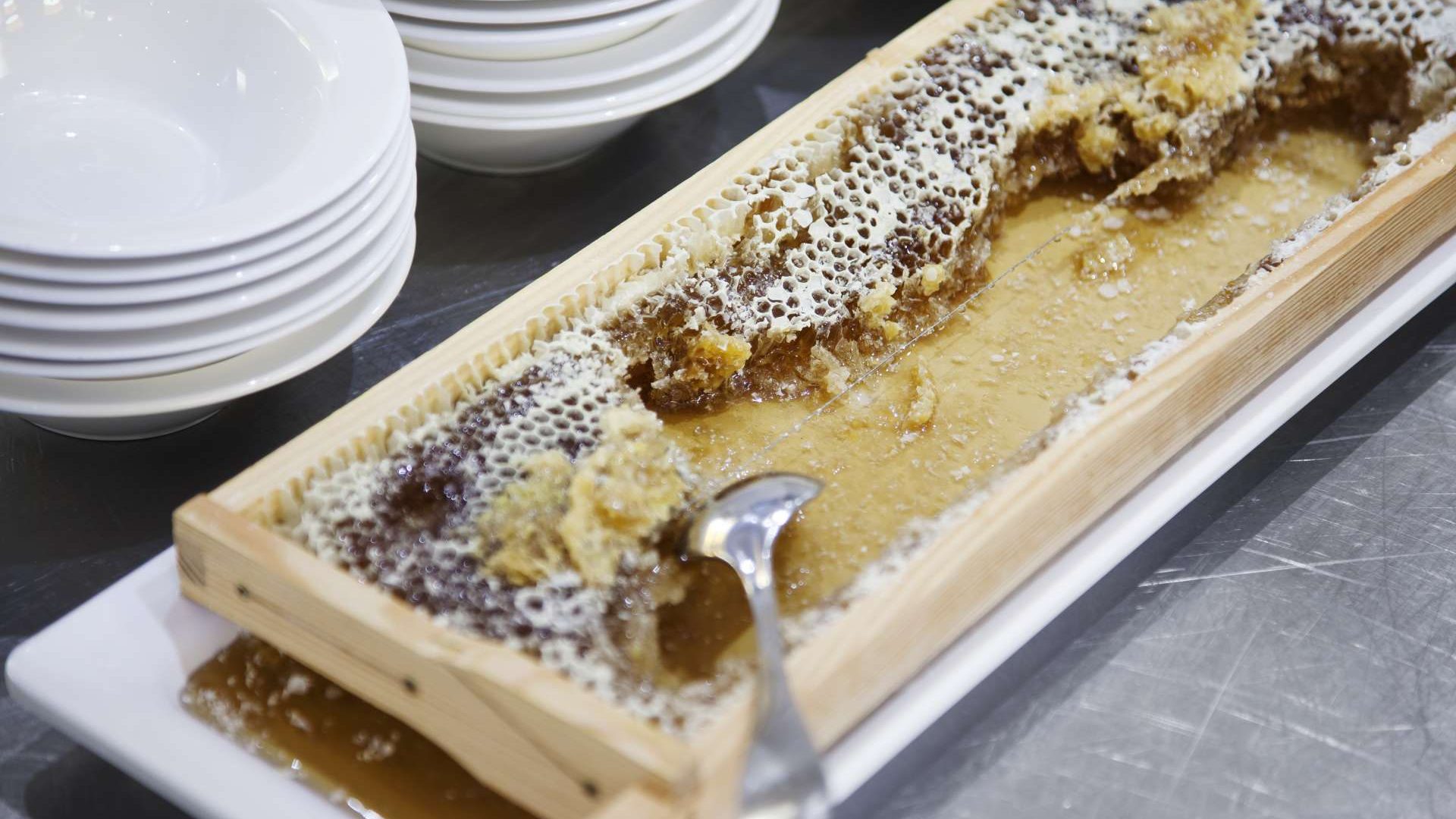 Enjoy our breakfast in Wels from 06:30 until 11:00 a.m.