Breakfast seduction
For over 100 years our family is dedicated to producing what they love: food at its best.
We want you to enjoy Upper Austrian classics by making use of the finest regional ingredients sourced from within a few miles of Wels and processed with great care and attention.
Have the best start to your day and relish our homemade delicacies at our breakfast buffet.
Start your day with homemade products!
Our breakfast is the perfect environment for board meeting, receptions or small business meetings.
Spoil your guests and yourself with an extraordinary breakfast experience,
e.g. with an original prosciutto slicer, real honey comb, a huge choice of quality products and special foods for people with allergies.
Our breakfast is also available for non-hotel guests! (EUR 19.50 p.p.)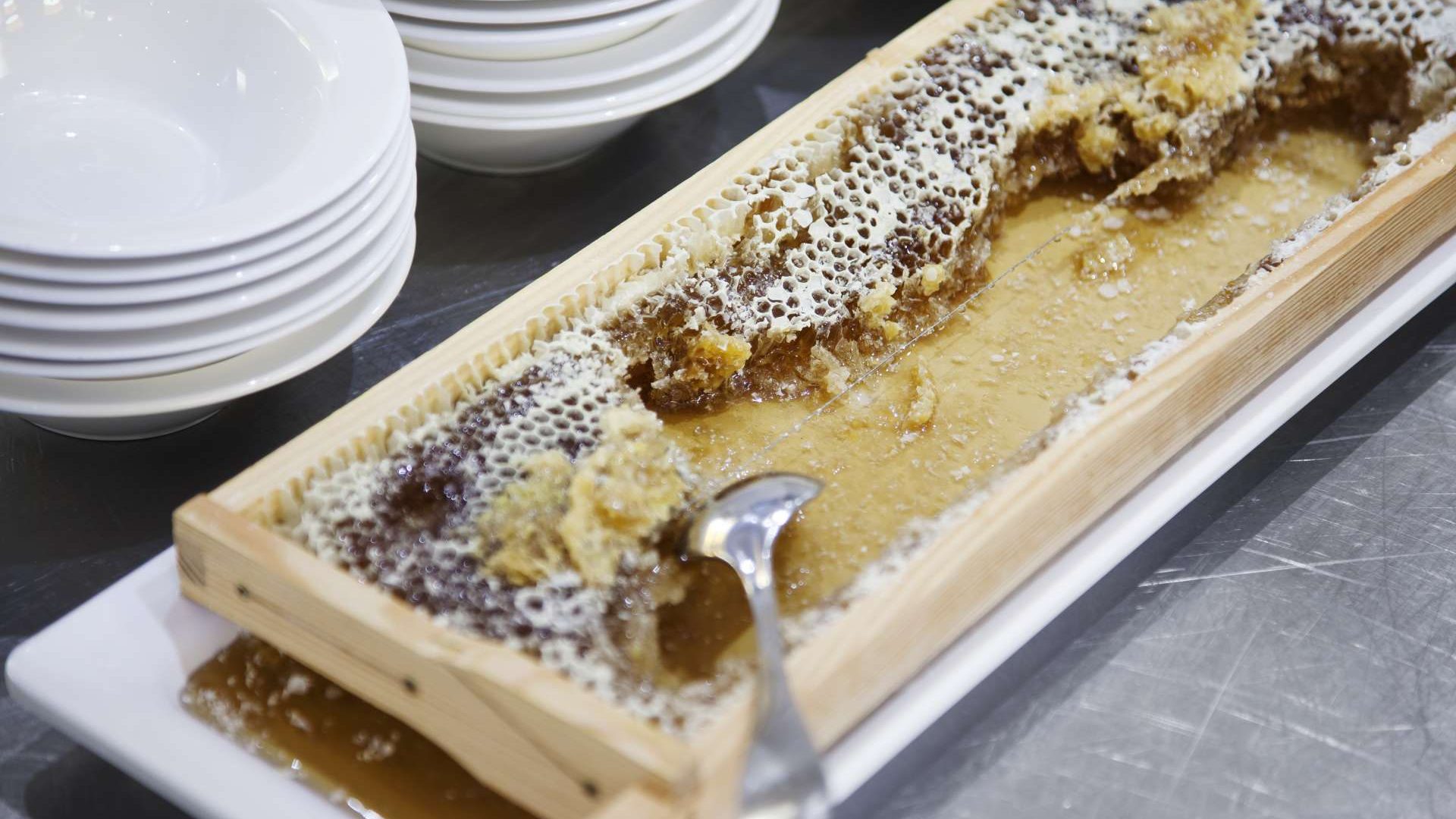 BREAKFAST from 6:30 till 10:30 on 365 days a year Time to spoil yourself!